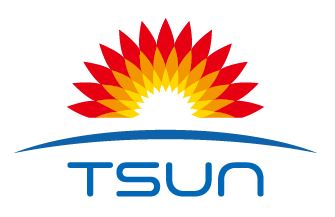 TalesunESS AC Module System
TalesunESS AC solar module breaks the pattern of traditional solar panel installation. It combines solar panel, micro inverter and AC safety box (optional) that enables more power, easier installations, lower costs, and higher protection.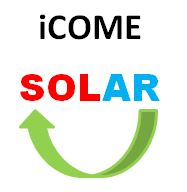 icome solar customized solar panels
An imaginative color solar company, team comprises from China, Taiwan, Brunei, Singapore, and South Korea, trying to change the value of solar energy applications, using our team's experience, technology and patents to paint existing PV modules. The color will make the application more extensive and subverts your perception of solar panels.